It's time to totally rethink your Medicare Advantage product strategy! With our extensive library of findings reports, whitepapers, articles and more, you can brainstorm new strategies and draw creative inspiration with ease.
Login to HealthWorksAI's
Insights
Check out our findings for inspiration!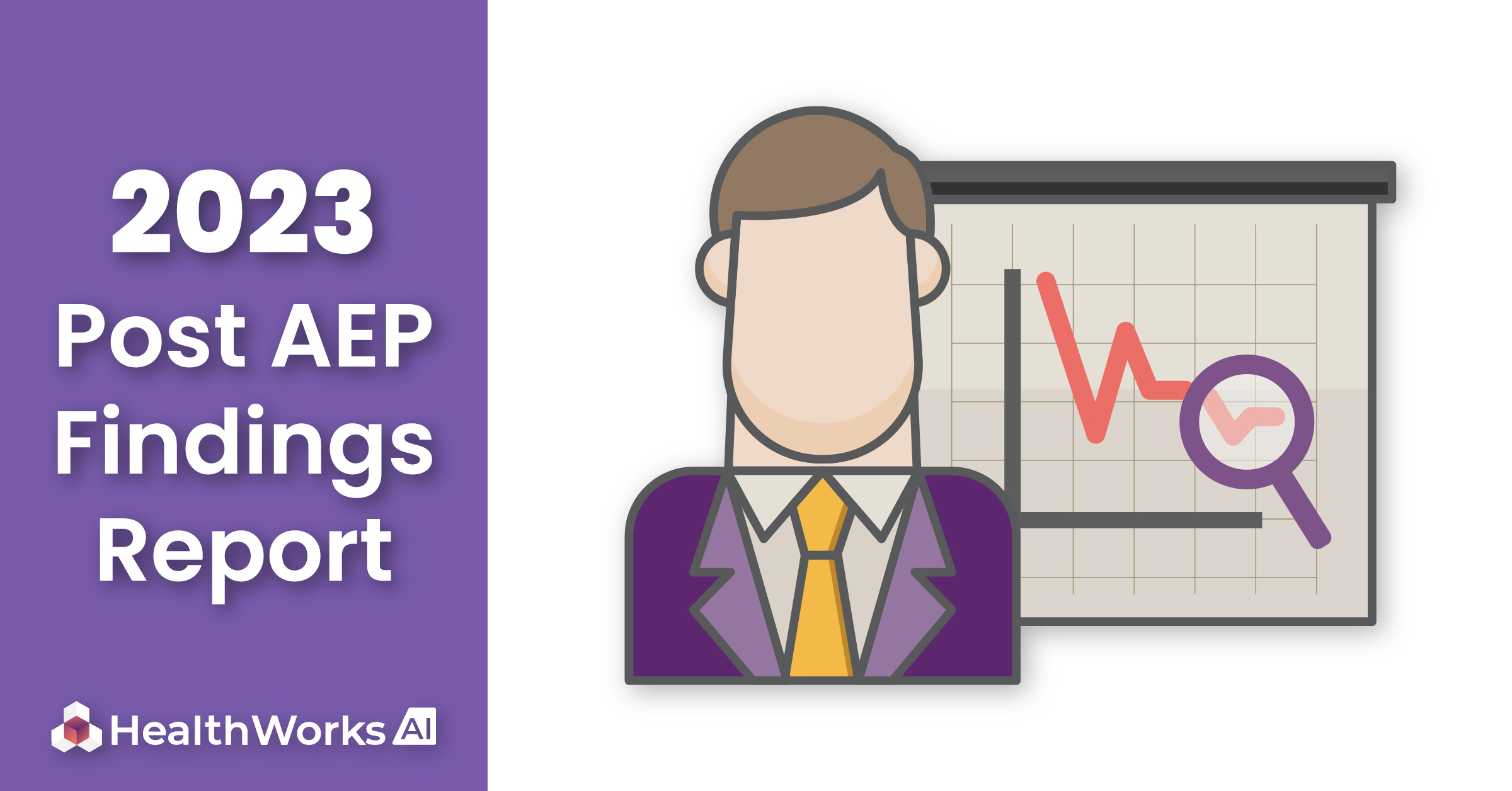 Report
An interactive report with easy-to-use Tableau embeds providing the latest insights on Medicare Advantage enrollment trends.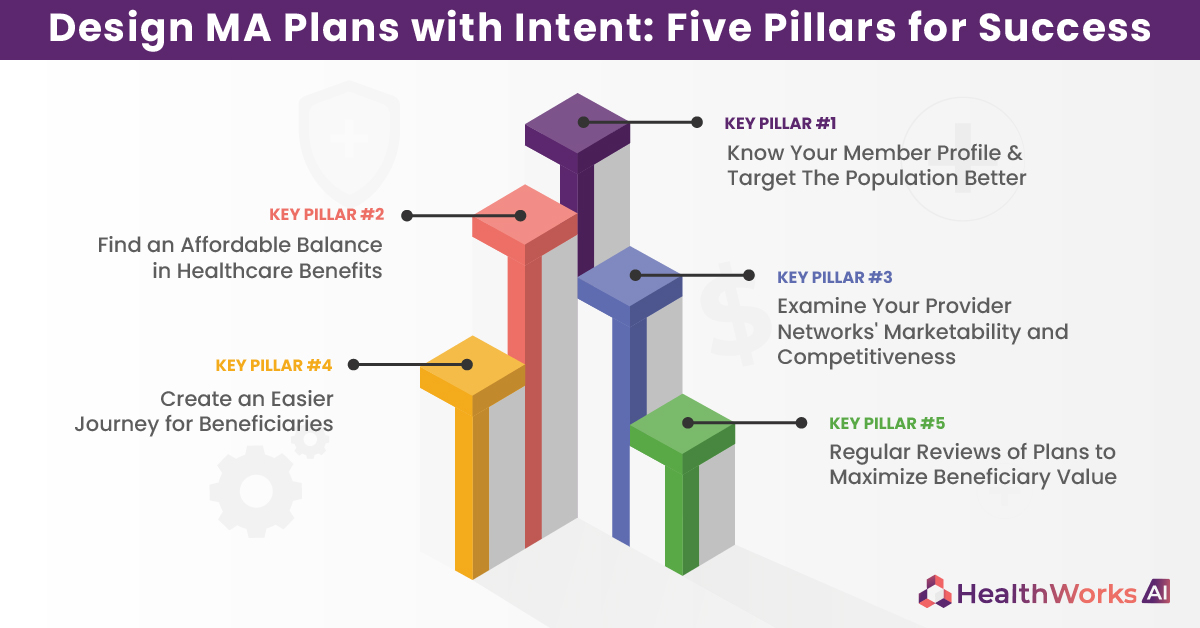 Article
In this article, we'll discuss 5 key pillars to keep in mind while designing your Medicare Advantage plans, including a few great examples.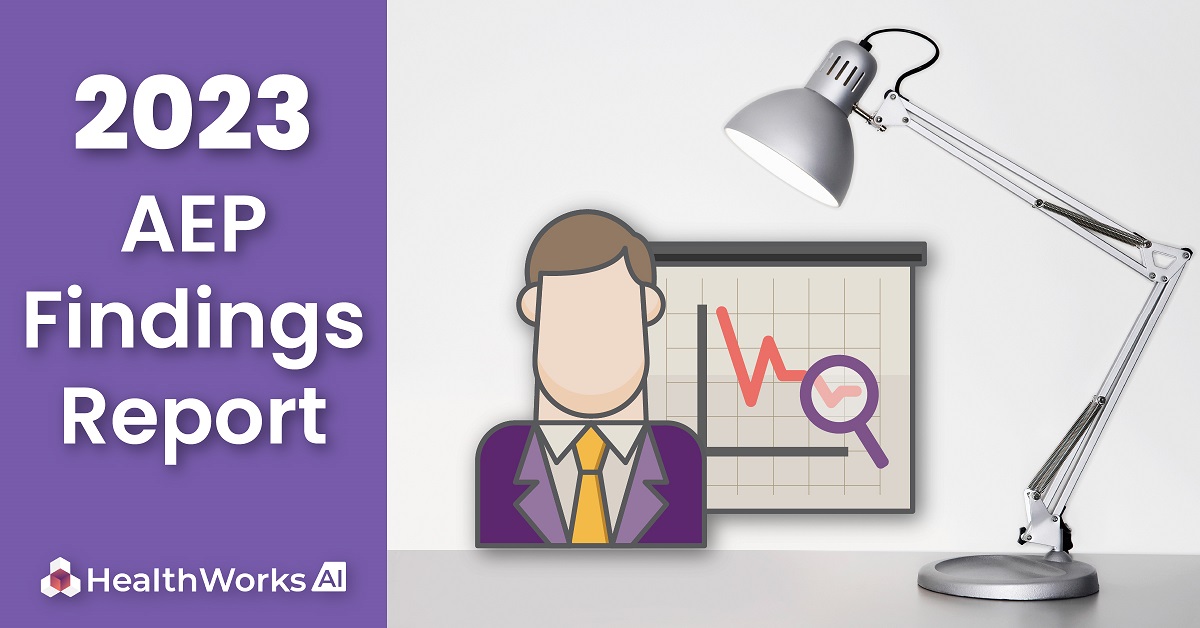 Report
This report highlights the major changes in plan type, cost structures, and benefit trends within the Medicare Advantage market.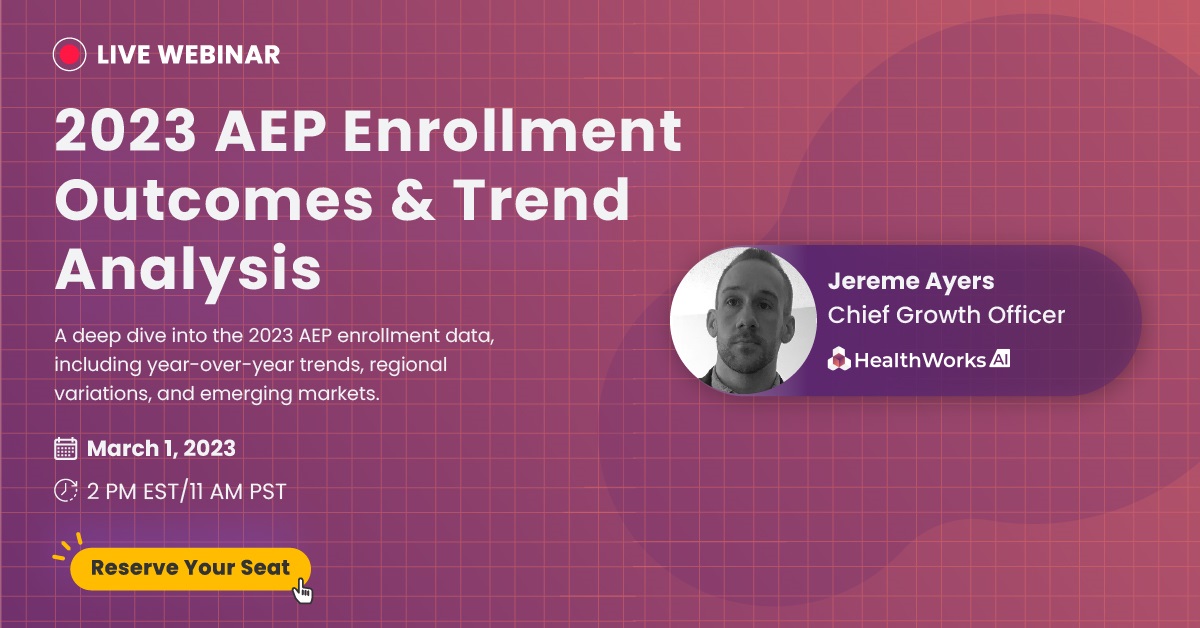 Previous Webinar
A deep dive into the 2023 AEP enrollment data, including year-over-year trends, regional variations, and emerging markets.