Be aware of upcoming trends in the
Medicare Advantage market
As a HealthWorksAI Insight subscriber, you will be among the first to receive a sneak peek at our latest market findings. You will get valuable insights into new trends and data that shape your understanding of this ever-changing Medicare Advantage market.
Sign up for HealthWorksAI's
Insights
New
Already have an account? Login
Check out our findings for inspiration!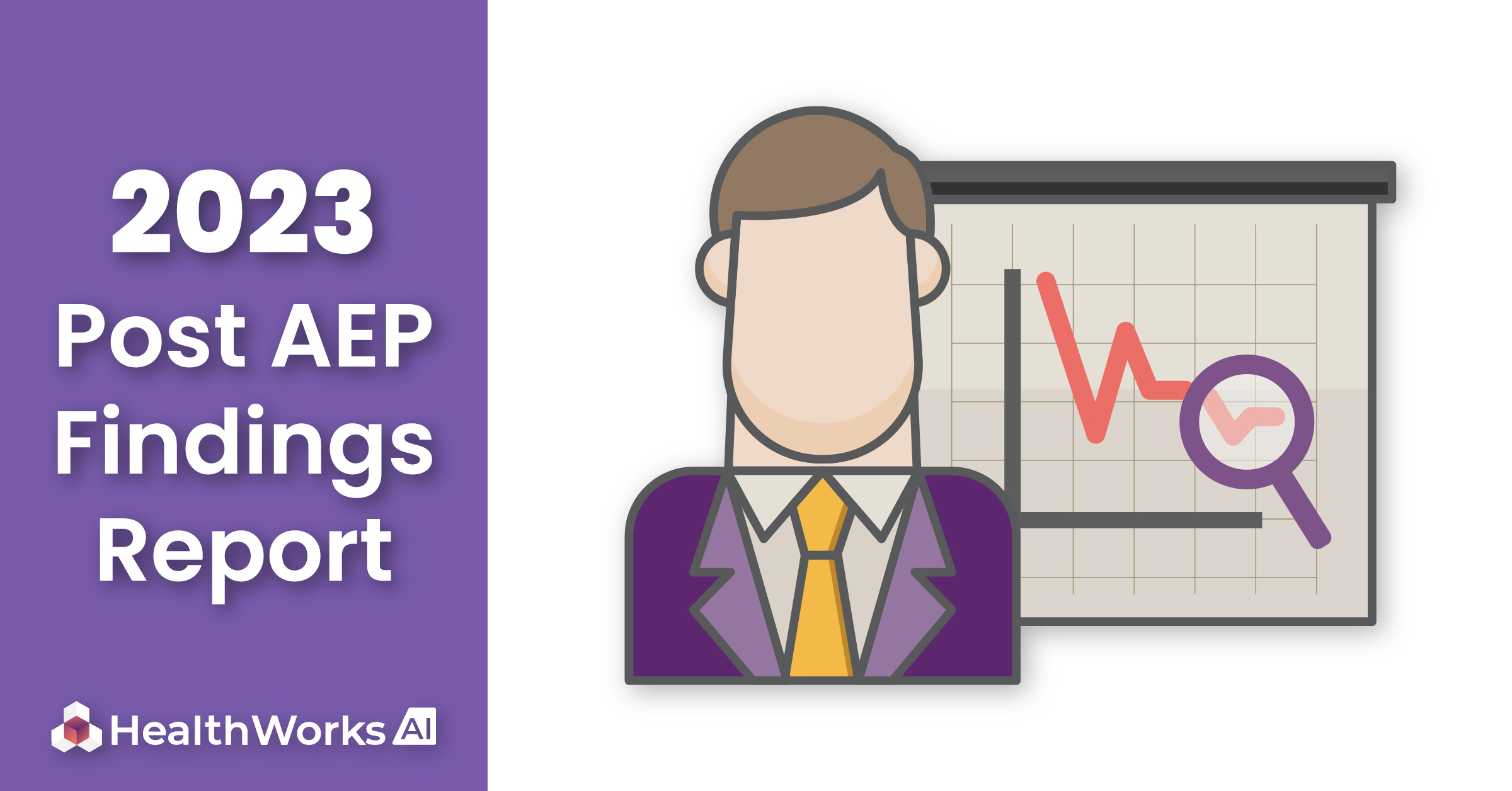 Report
An interactive report with easy-to-use Tableau embeds providing the latest insights on Medicare Advantage enrollment trends.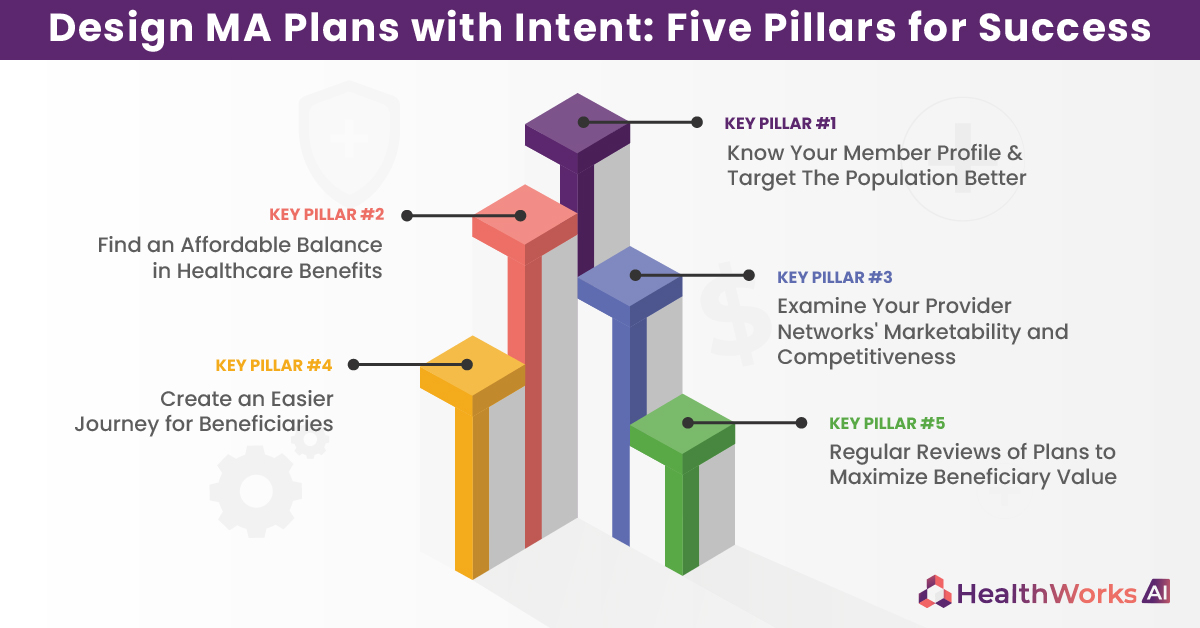 Article
In this article, we'll discuss 5 key pillars to keep in mind while designing your Medicare Advantage plans, including a few great examples.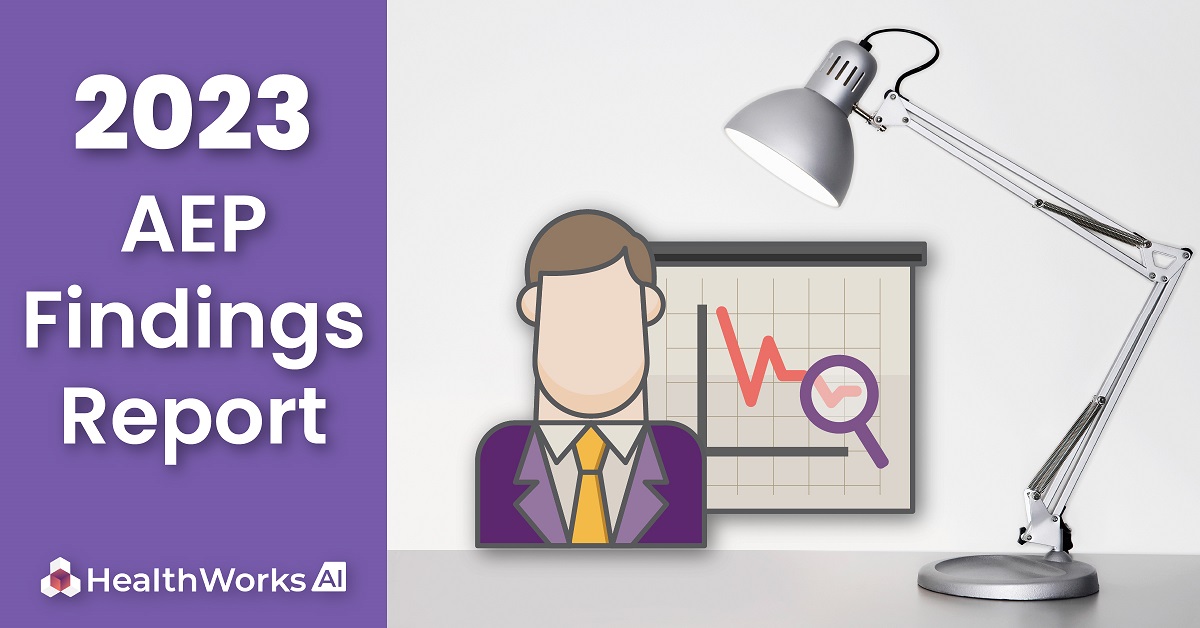 Report
This report highlights the major changes in plan type, cost structures, and benefit trends within the Medicare Advantage market.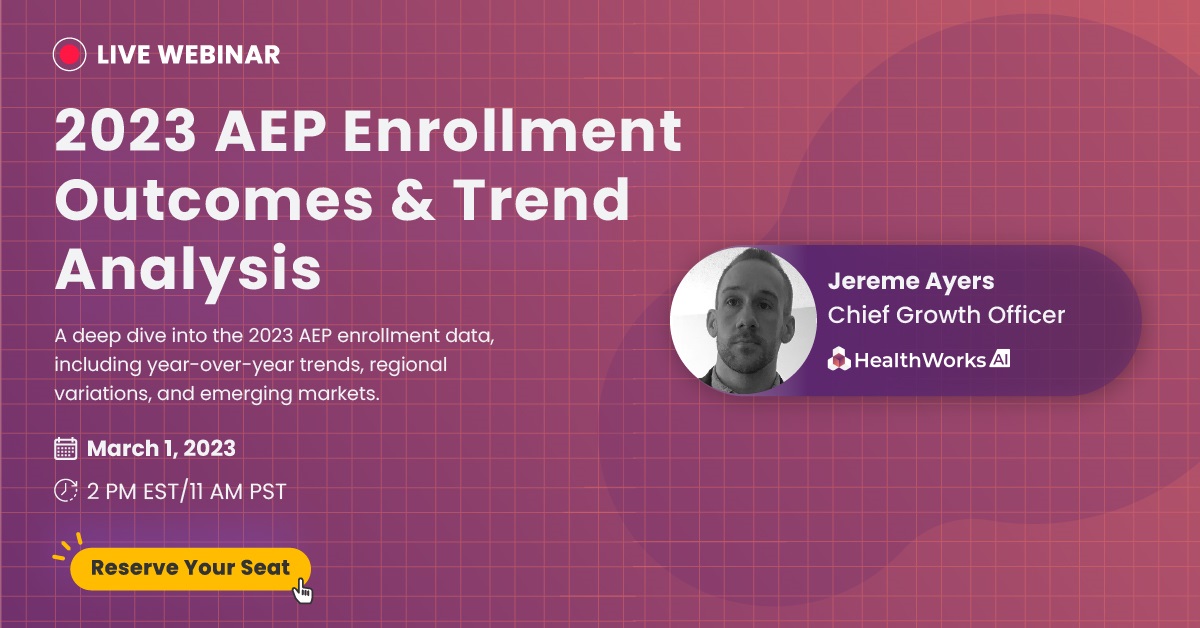 Previous Webinar
A deep dive into the 2023 AEP enrollment data, including year-over-year trends, regional variations, and emerging markets.