Be aware of upcoming trends in the
Medicare Advantage market
As a HealthWorksAI Insight subscriber, you will be among the first to receive a sneak peek at our latest market findings. You will get valuable insights into new trends and data that shape your understanding of this ever-changing Medicare Advantage market.
Sign up for HealthWorksAI's
Insights
New
Already have an account? Login
Check out our findings for inspiration!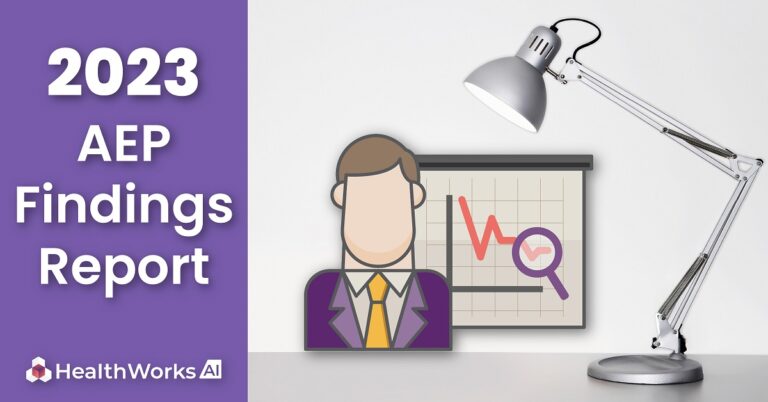 This report highlights the major changes in plan type, cost structures, and benefit trends within the Medicare Advantage market.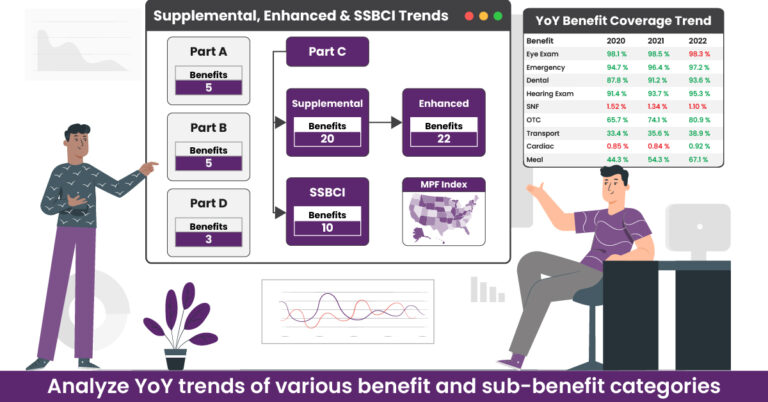 Supplemental, Enhanced and SSBCI Benefit Trends
Analyze YoY trends of various benefit and sub-benefit categories at the national and state levels for non-SNP. This interactive format allows readers to alter the filters for each section and dive deeper for the most relevant insights.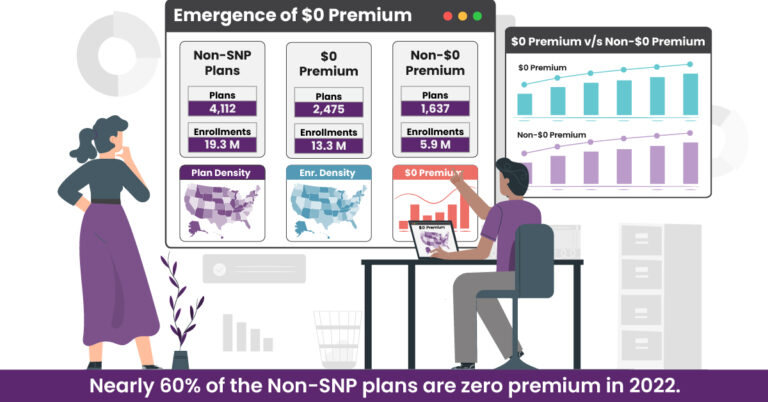 The Growth of $0 Premium Plans in Medicare Advantage
With nearly 60% of the Non-SNP plans being zero premium in 2022, zero premium plans have taken over as the preferred plan for beneficiaries.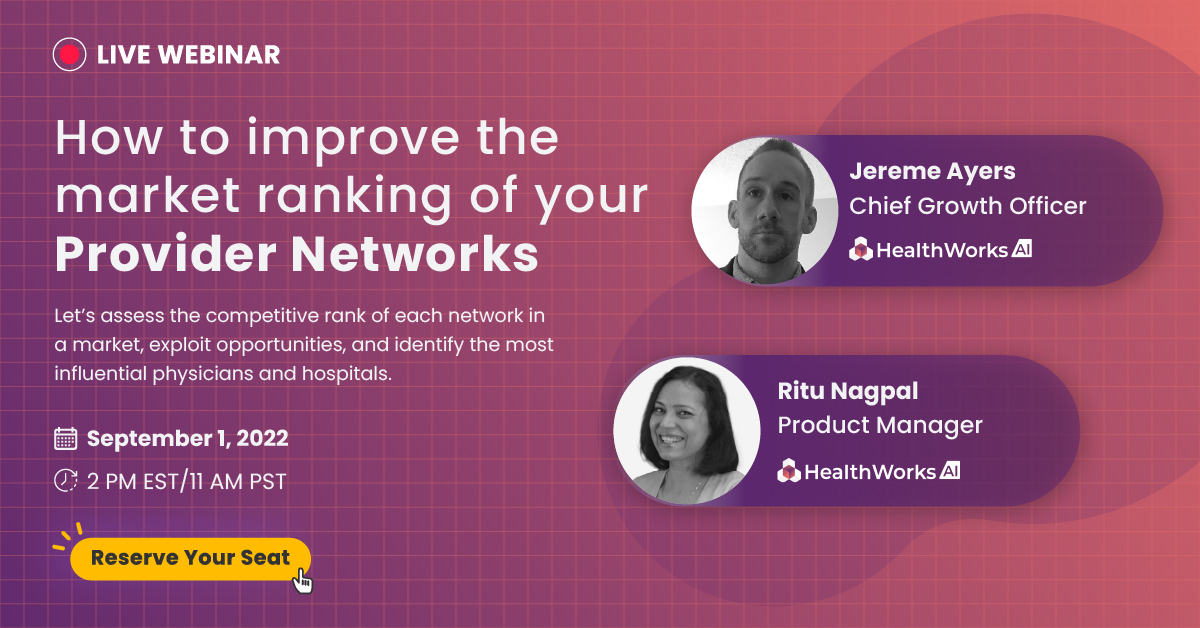 Previous Webinar
In this webinar we assess the competitive rank of each network in a market, exploit opportunities, and identify the most influential physicians and hospitals.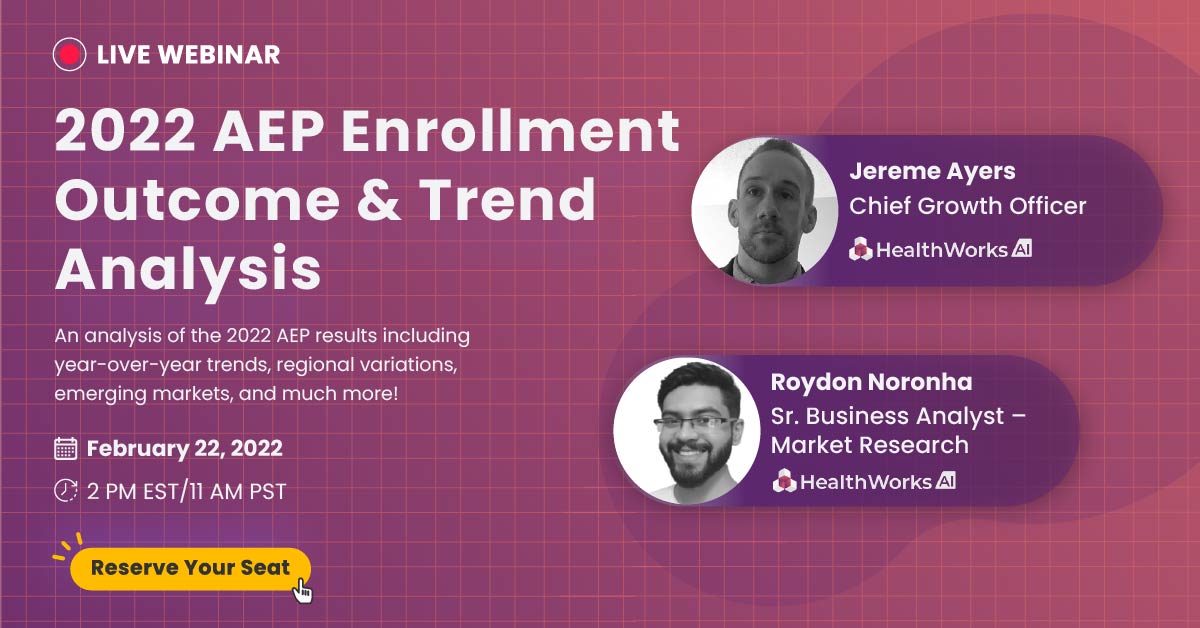 Previous Webinar
In this webinar we analyze the 2022 AEP enrollment data as we dive into year-over-year trends, regional variations, emerging markets, and much more.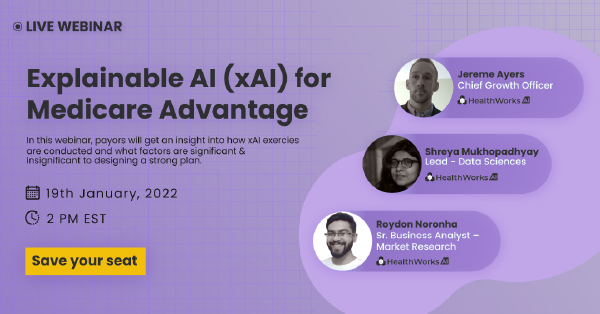 Previous Webinar
We focus on the application of xAI in healthcare marketing, with emphasis on how Payers and Providers can measure the impact of individual variables to increase marketing ROI.