Introducing

AEP Enrollment Predictions:
Unlock Your AEP Success with Precision Insights
Welcome to a revolutionary era in healthcare strategy – HealthWorksAI proudly presents a groundbreaking service that sets you on a path to success like never before: 'AEP Enrollment Predictions'. Get ready to shift the trajectory of your AEP outcomes with unparalleled precision and insight.
For the First Time Ever: Accurate AEP Enrollment Predictions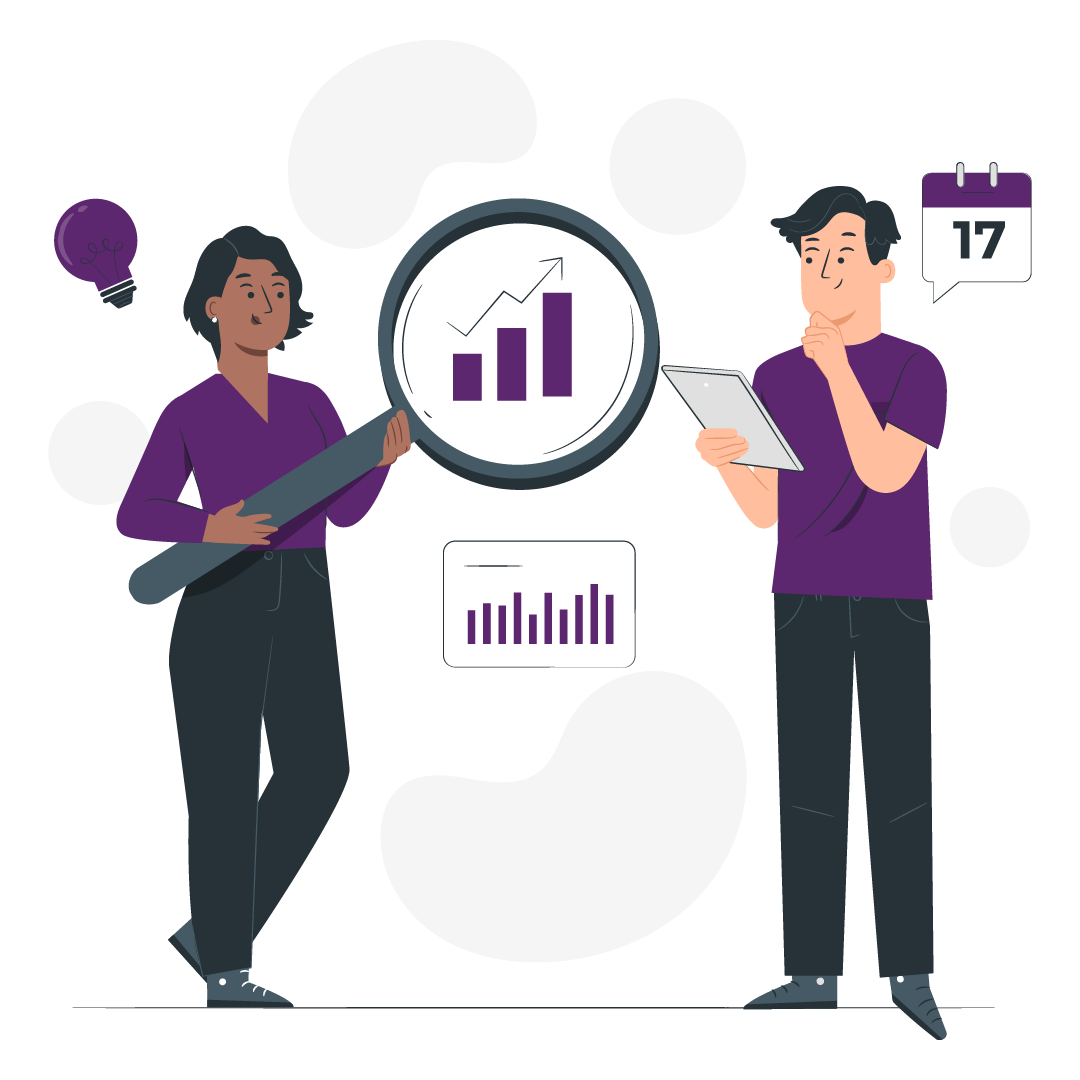 At HealthWorksAI, we understand the paramount importance of making informed decisions right from the start. That's why we're introducing a game-changing offering – accurate AEP enrollment predictions, available at the very onset of AEP itself. No more second-guessing, no more uncertainty – just crystal-clear foresight to guide your strategic maneuvers.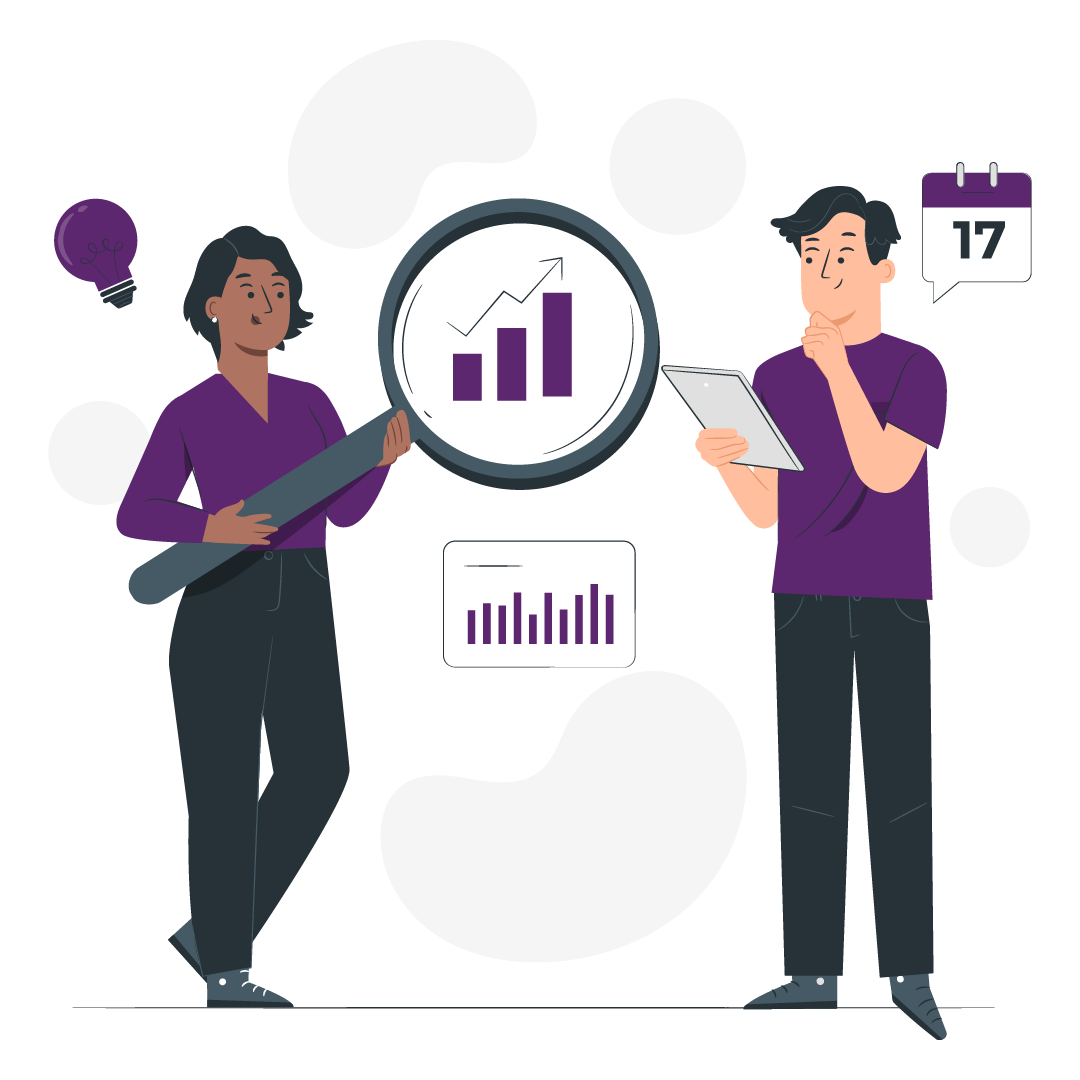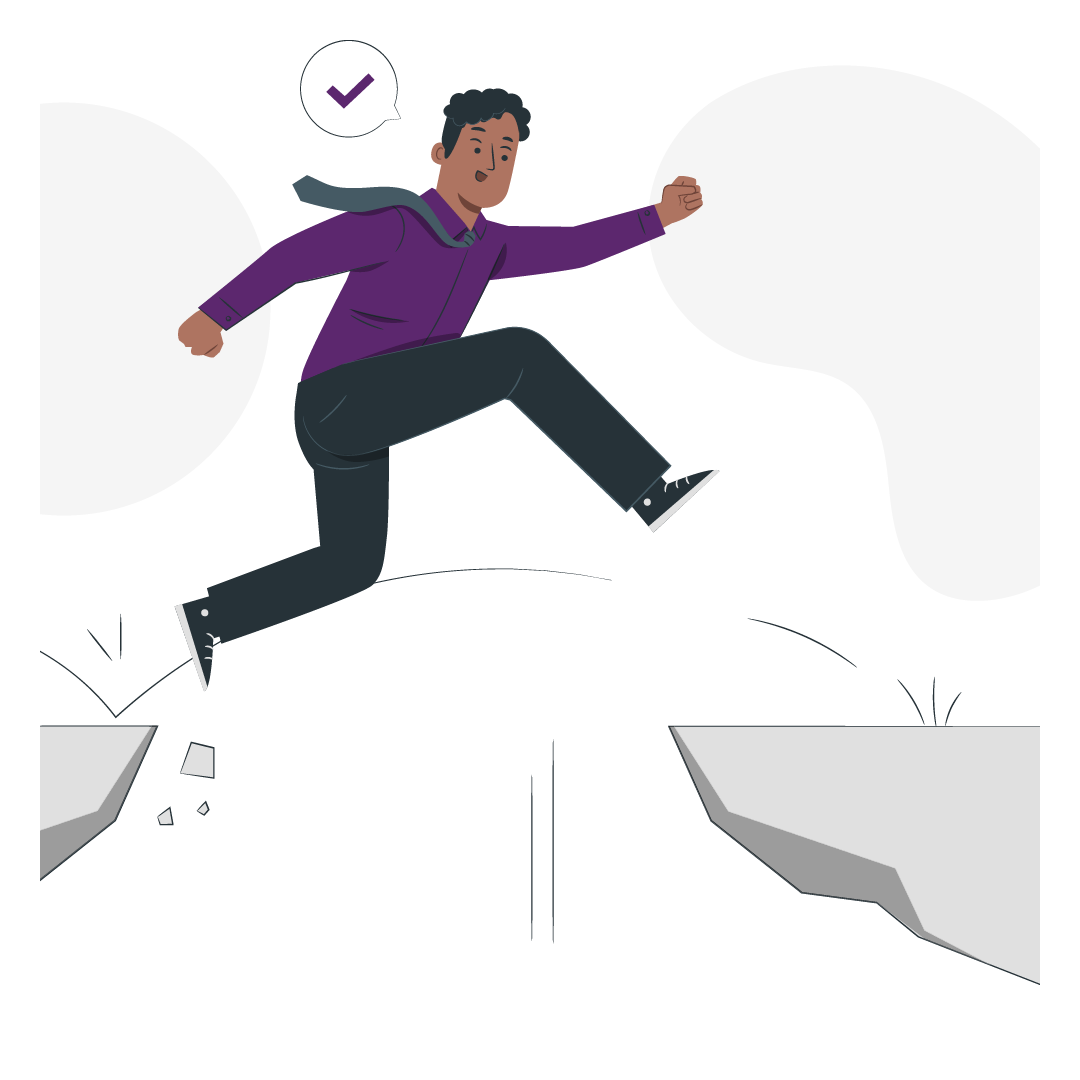 Minimize Risk, Maximize Impact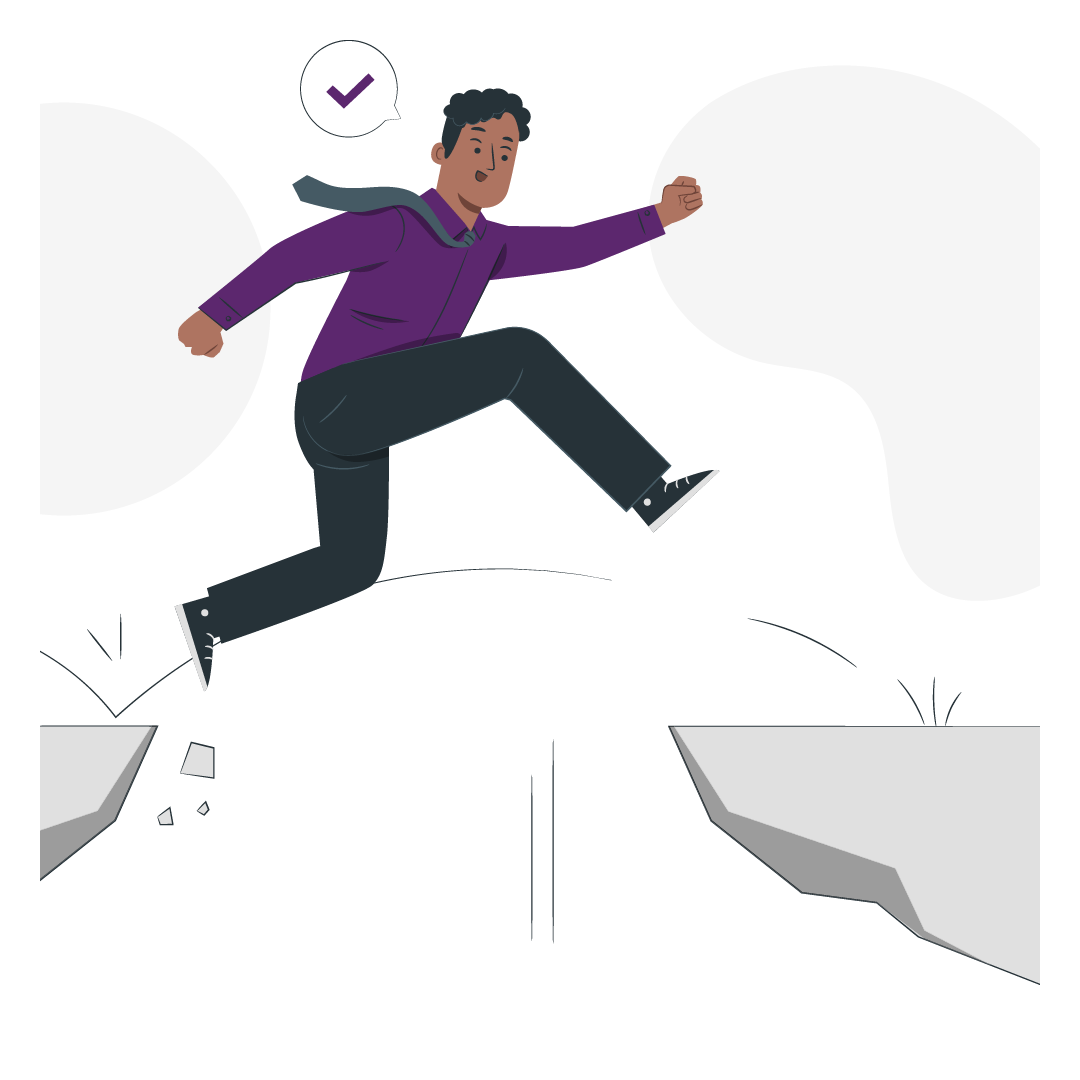 Say goodbye to the apprehension of not knowing how your enrollments will unfold. Our pioneering AEP enrollment predictions are rooted in the intricate details of plan designs. These predictions aren't just for internal alignment but can also pinpoint potential gaps and areas of opportunity for your strategy teams. Minimize risk by identifying where you might fall short and where to realign your marketing and sales efforts for maximum impact.
Flexibility Redefined: Real-Time Digital Marketing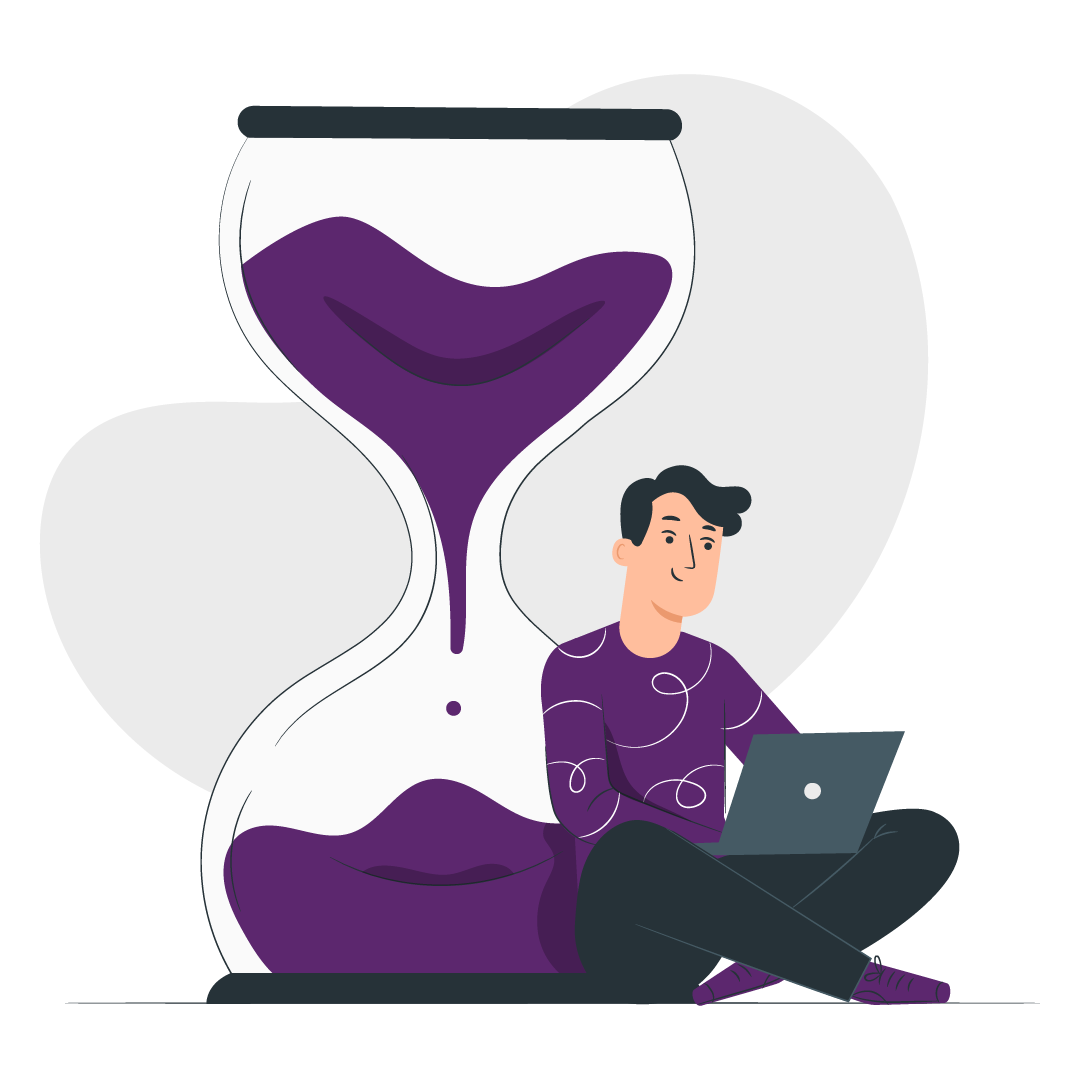 The beauty of our service lies in its flexibility. Bid farewell to the six-week lead time for digital marketing preparation. With our predictions, you can kick off marketing efforts whenever suits you best. Your strategy remains agile, responsive, and aligned with the ever-evolving landscape.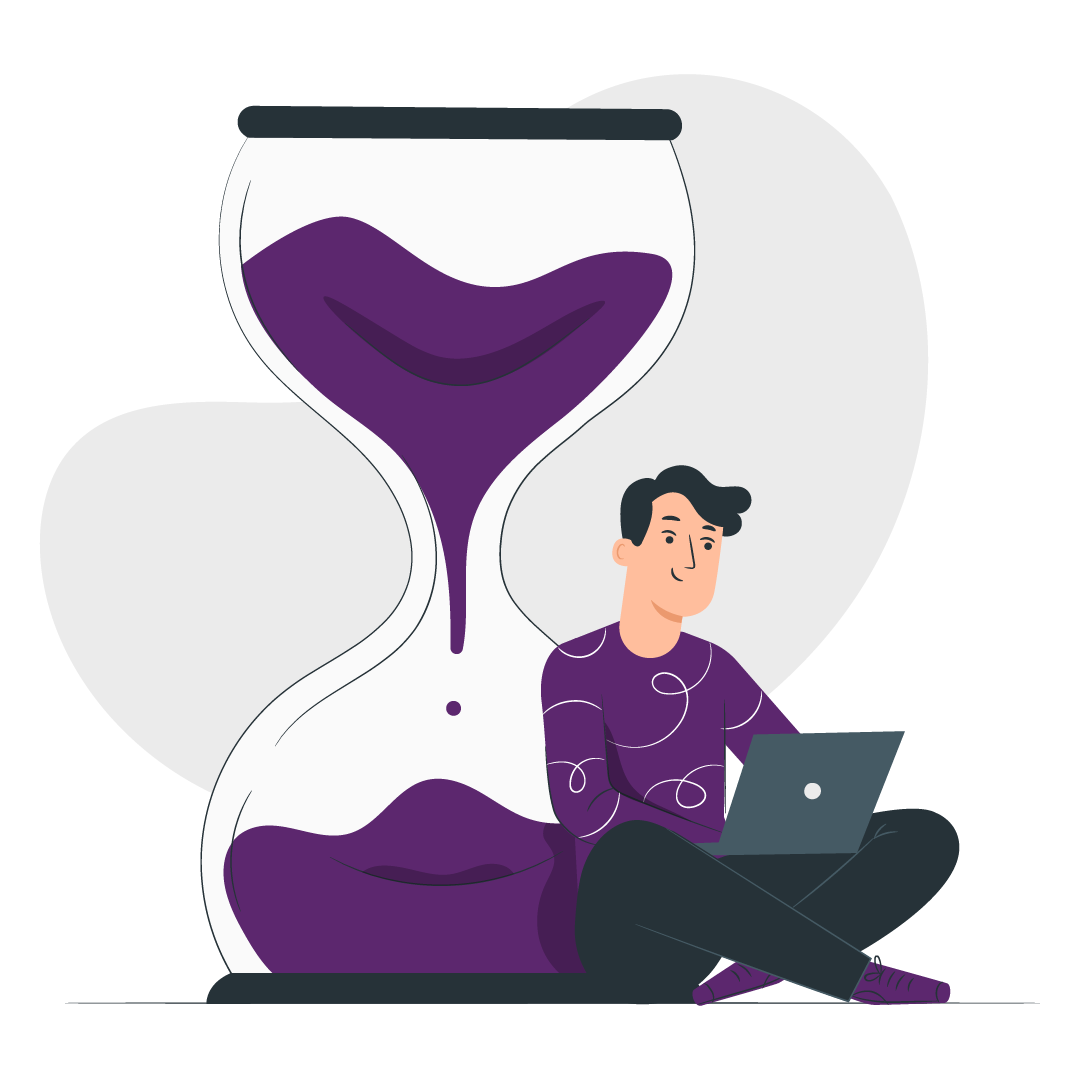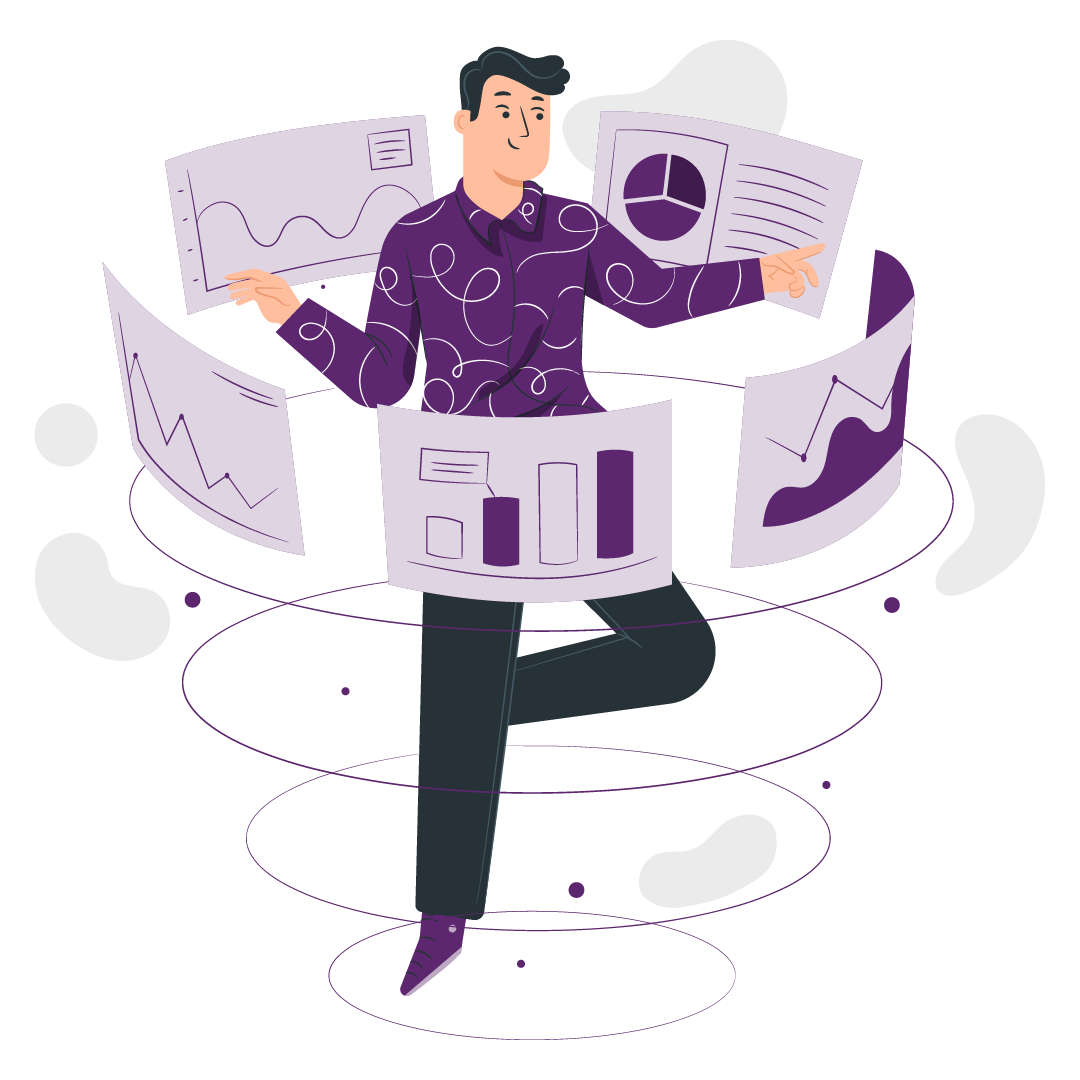 Unveiling Realities: The Power of Data-Driven Insights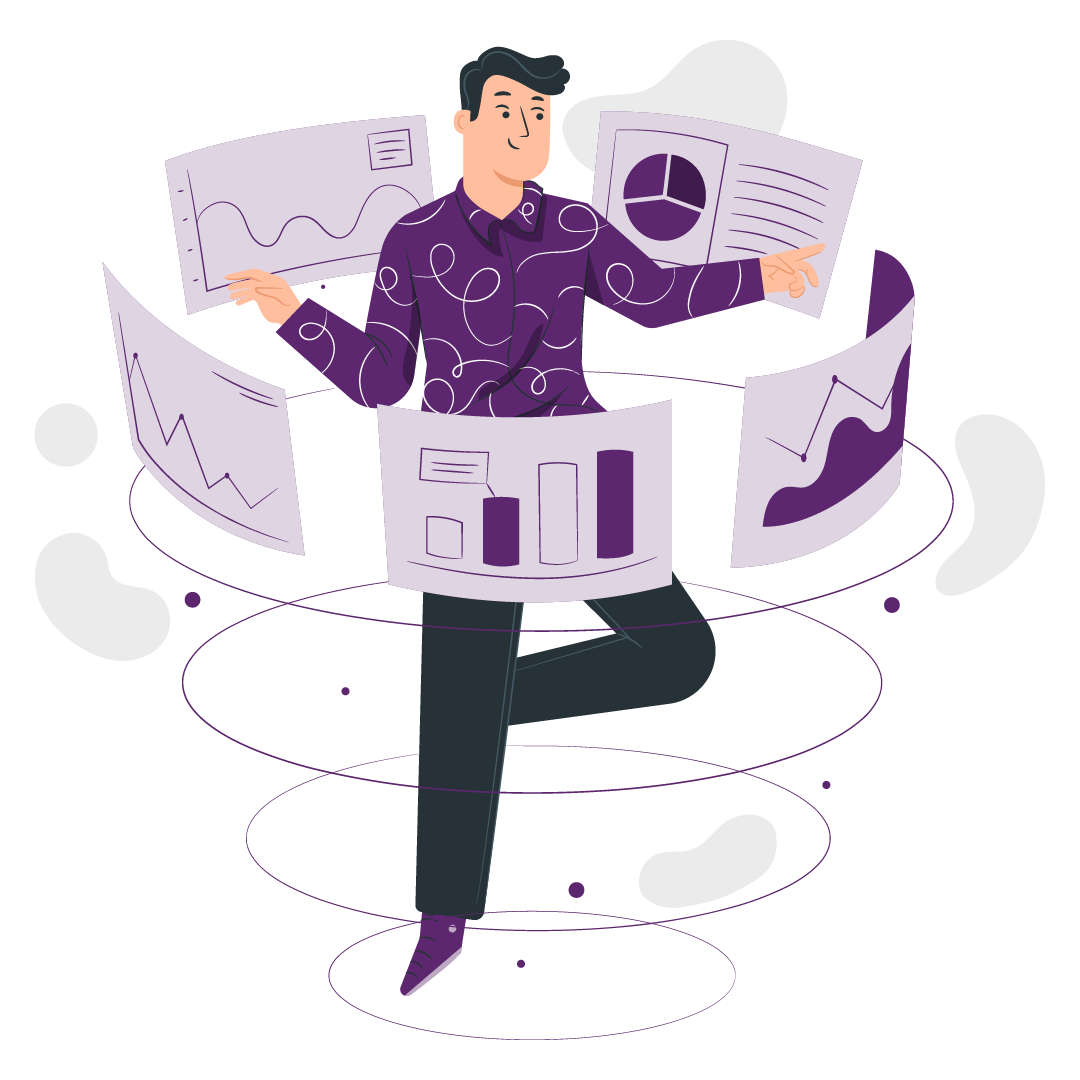 Imagine your projections aiming for 5,000 members, but our insights project a reality of 3,000. That's a significant variance of about 40%. But here's the game-changer – we reveal this upfront. Armed with this knowledge, you can recalibrate, reevaluate, and realign your strategies before it's too late
Empower Your Strategy: AEP Enrollment Predictions Await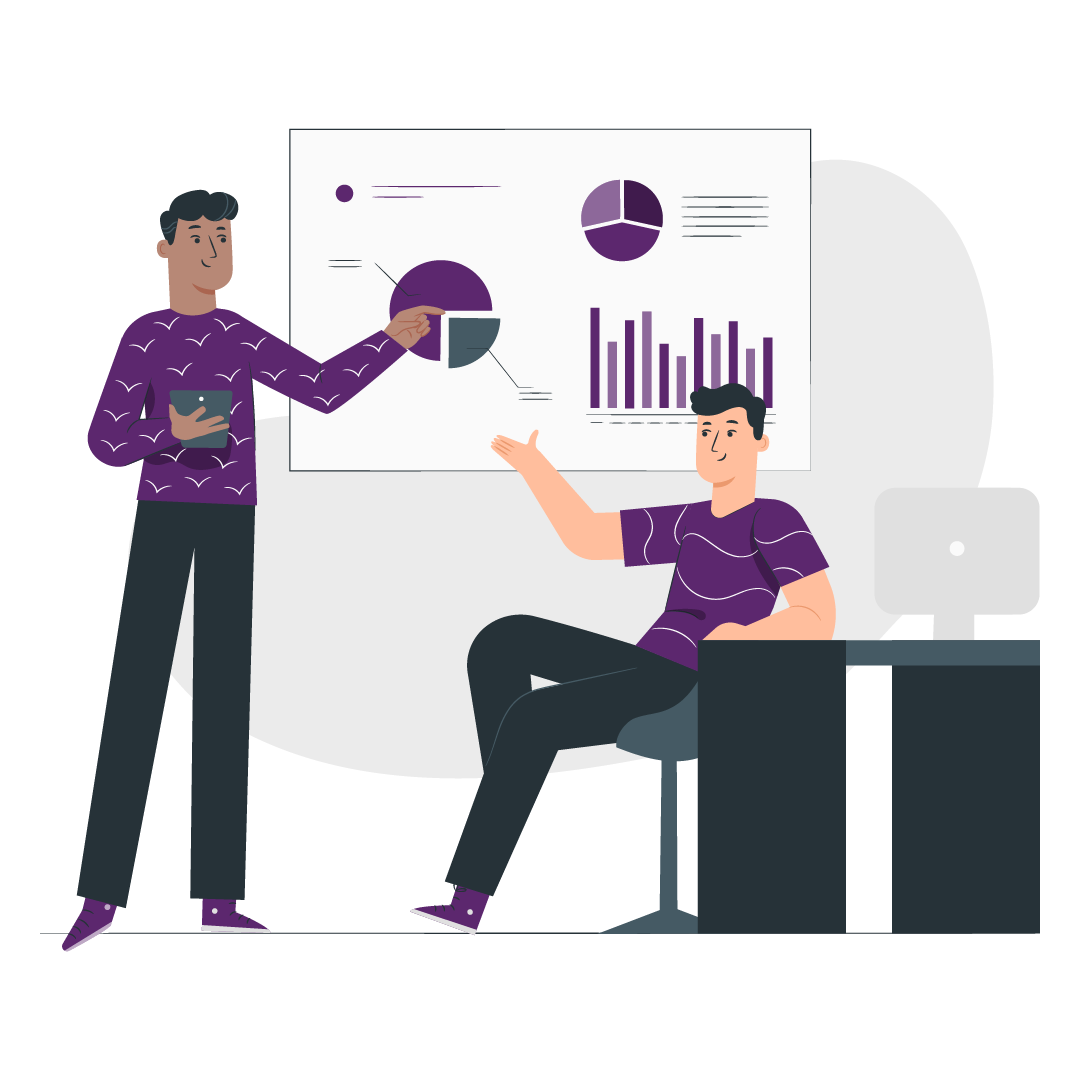 Experience the power of foresight with HealthWorksAI's AEP Enrollment Predictions. Elevate your decision-making, mitigate risks, and ensure your strategic efforts are always on target. Don't just react – proactively lead the way to success.
Welcome to the future of healthcare strategy. Welcome to AEP Enrollment Predictions by HealthWorksAI.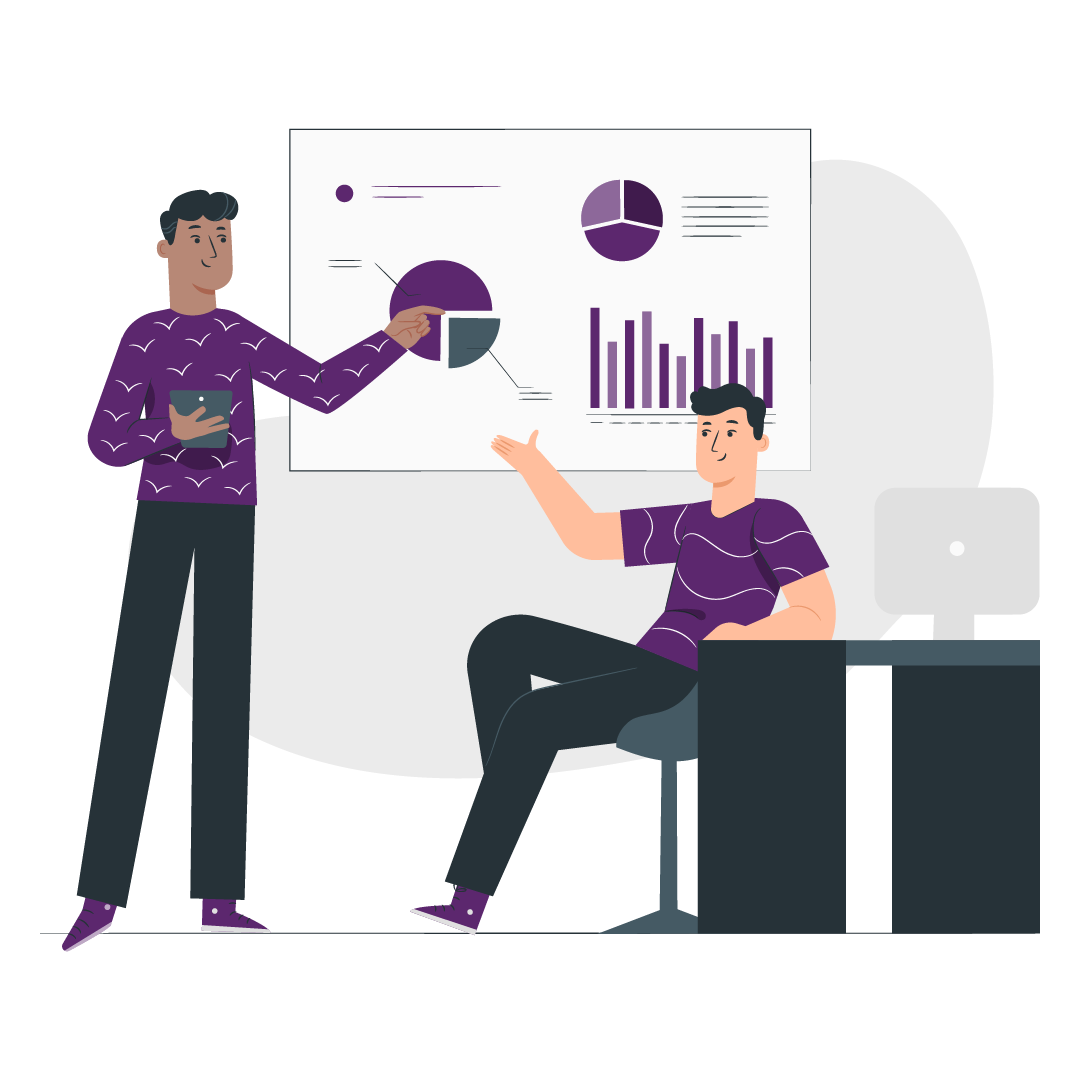 Transform Your
AEP Strategy

Today
Schedule a Demo to witness the precision of our AEP enrollment forecasts.