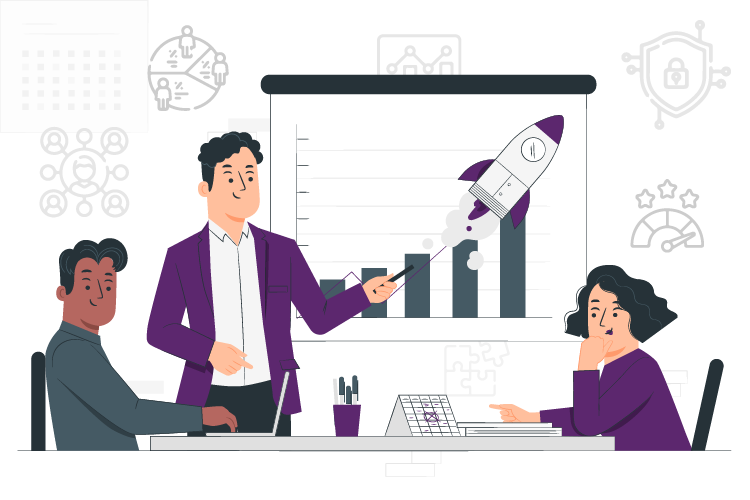 Effortlessly expand your payor business with expert analysis, personalized strategies, and unique features tailored to your needs.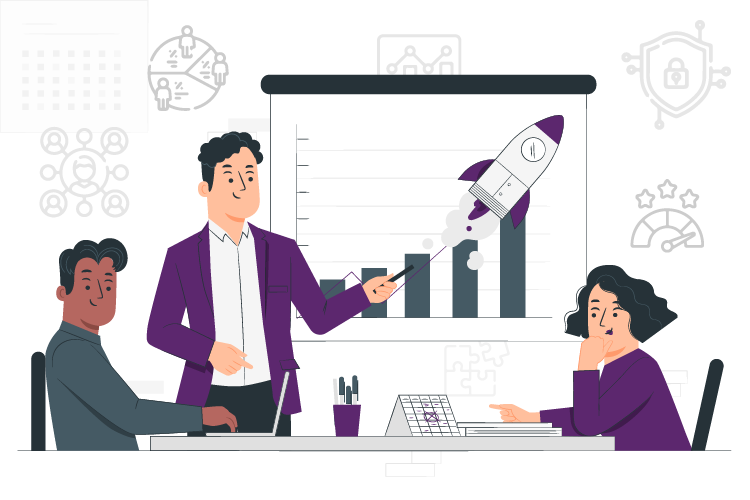 Simplify Expansion Decisions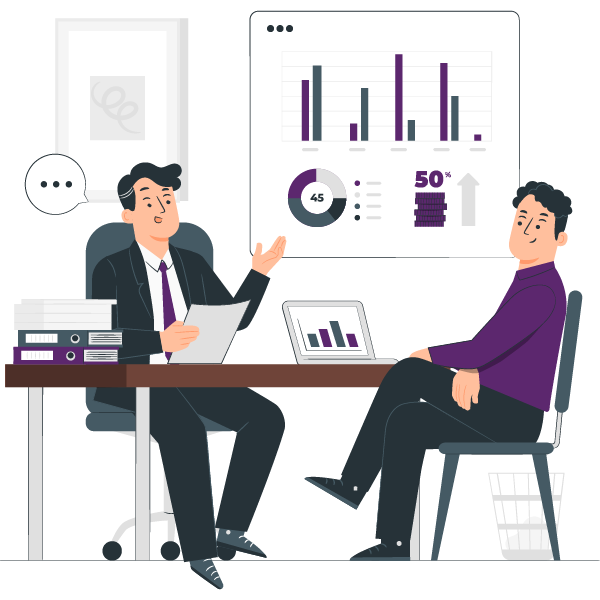 Explore the benefits of our all-encompassing offering, "Service Area Expansion Analysis. " Our expert analysis dives deep into demographics, competition, provider connections, benefit design analysis, and more – giving you all the information you need to confidently grow your payor business.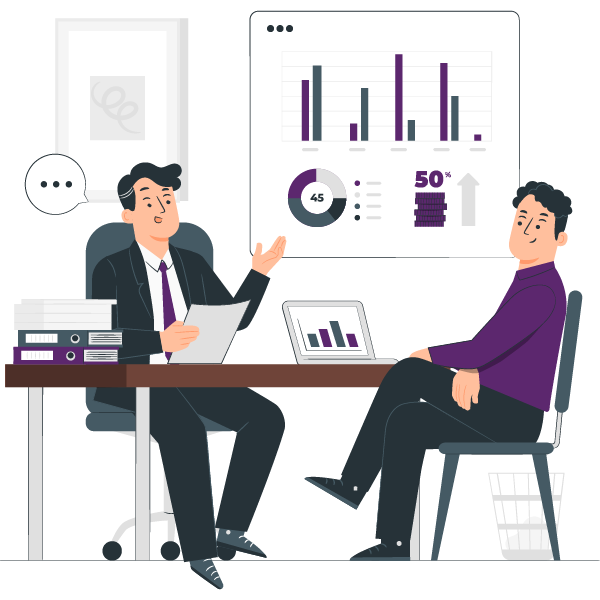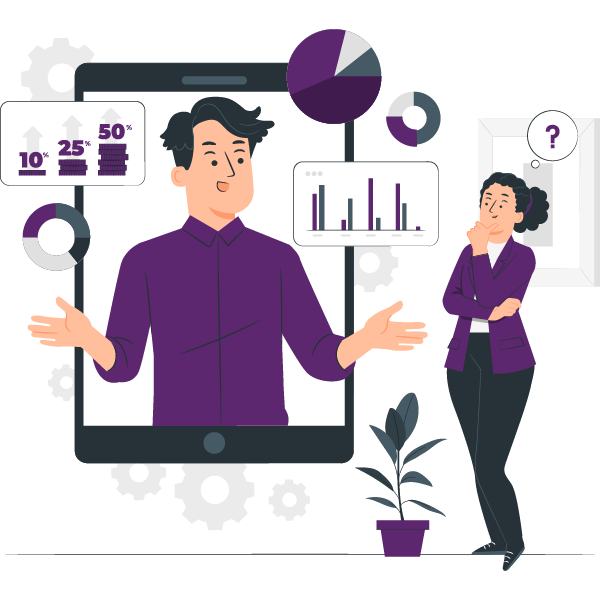 Expert Consultation for Personalized Strategies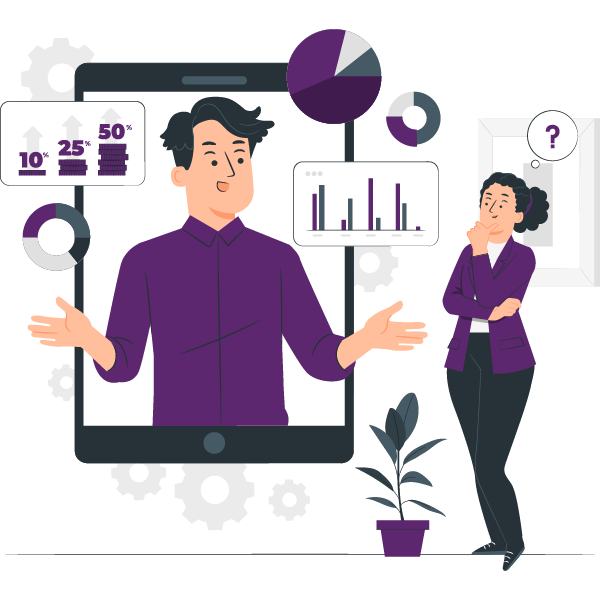 Save significant time and effort in your decision-making process.    Leveraging our consulting services provides a far more personalized expansion strategy, where we invest substantial time in fine-tuning the recommendations based on your unique needs with the help of our products, data analysis, and domain expertise.
Streamlined Expansion Planning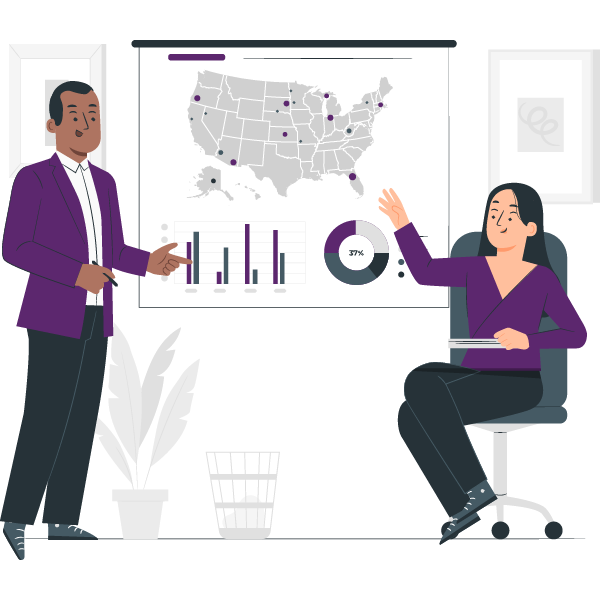 Gain insights into each product's potential success in a specific county through our comprehensive product/market fit analysis and proprietary methodology. Assess multiple products simultaneously with cumulative scores. We suggest the top counties for your consideration based on our in-depth analysis or we could collaboratively choose the top counties for expansion based on your preferences and priorities backed by data.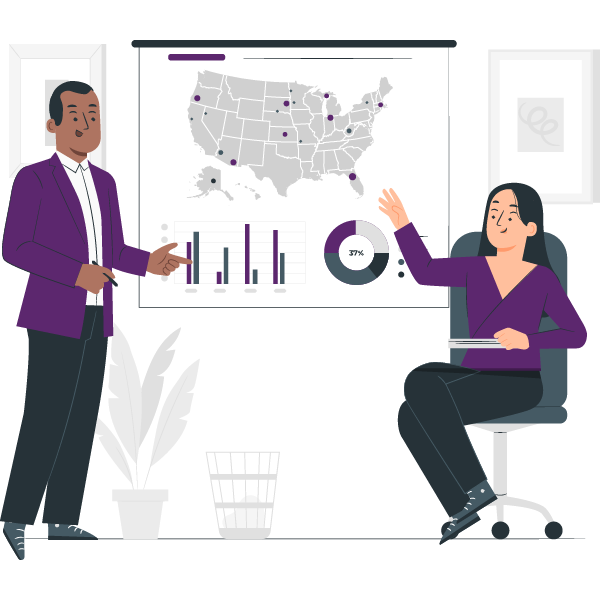 Rely on Our Seasoned

Product Team

for Your

Company's Success!
Unique Features

of This Service
We deeply understand your current product offerings and employ this knowledge to identify counties where your products can demonstrate exceptional success. We ensure that every expansion opportunity is meticulously aligned with your product portfolio, maximizing your potential for growth.
Evaluating the compatibility of existing provider networks in potential expansion counties or providing you with the top network options that you can consider for expansion counties.
Tailoring our recommendations by modifying weightages and preferences to various factors in consideration.
Receive a consulting deck complete with insights and recommendations tailored to your expansion goals.
Gain comprehensive information explaining why specific counties are recommended.
Demographics of target counties are assessed to determine their suitability for expansion.
FEEDBACK-GUIDED OPERATION
Your feedback and preferences play a significant role in shaping our expansion recommendations.
Ensuring the protection of your intellectual properties and sensitive data is a top priority for us.
Start Expanding

Strategically
Schedule a discovery call to discover the inner workings of this new service.