UNLEASH

DATA-DRIVEN

MARKET DOMINANCE
Fueling MA Marketing Team to Success!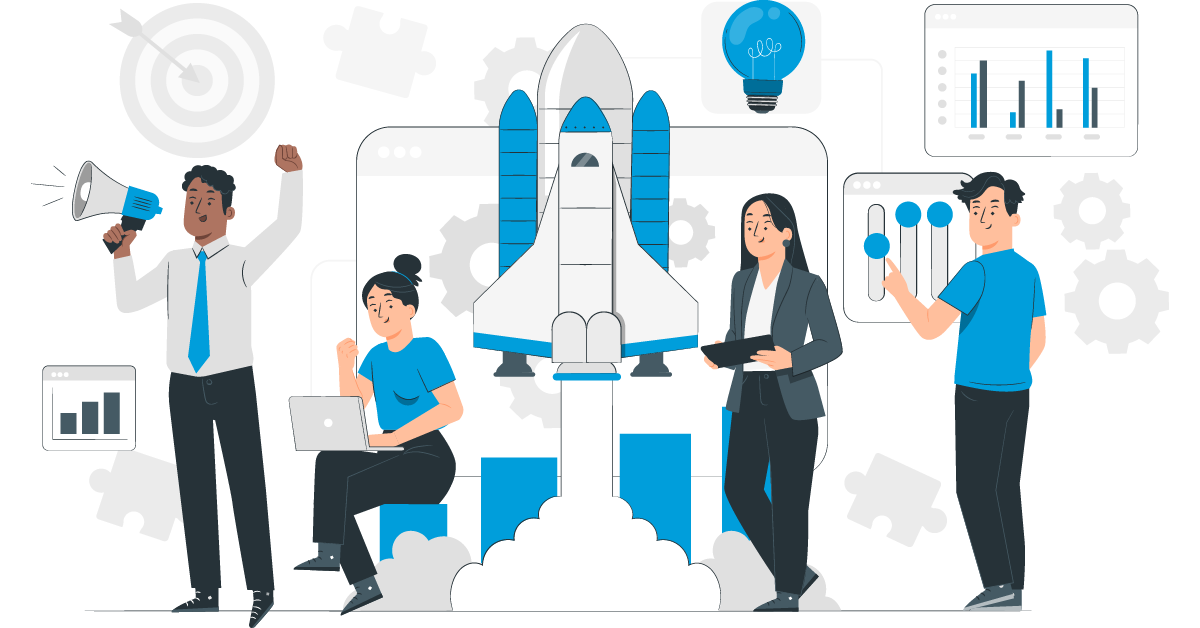 Are you tired of navigating the complex and fiercely competitive season of the Annual Enrollment Period (AEP) without a clear roadmap? 🛤️🤔 You're not alone! Every year, organizations like yours face critical questions, challenges, and changes during AEP.
Introducing "AEP Support Service" by HealthWorksAI—the compass that guides you through the noisy AEP landscape with unmatched precision and insight. 🧭🌟
Real-Time Marketing Solution
Measure marketing performance in real-time with daily updates, detailed campaign comparisons, and performance trend analysis.
Executive Reports for Clarity
Receive executive reports with key metrics and performance indicators, designed for leadership review, refreshed regularly through multiple data integrations.
Evaluate channels independently or combined, with in-depth financial performance analysis and a clear understanding of the customer's path to purchase.
Achieve digital marketing excellence with optimal tagging, path-to-purchase analysis, and insights into consumer behavior for effective decision-making.
Navigate AEP like a
shooting star!

🌠
Don't let AEP season overwhelm you. Take control with our AEP Support Service and easily transform your AEP experience into a journey of success!
Ready to conquer AEP? Start your journey today.