2023 AEP

Enrollment Outcomes & Trend Analysis
A deep dive into the 2023 AEP enrollment data, including year-over-year trends, regional variations, and emerging markets.
Date: March 1, 2023
Time: 2 PM EST/11 AM PST
Duration: 45 Minutes plus live Q & A
In this webinar, we will explore national and state-level enrollment trends and the various data segments to uncover how the 2023 AEP compared to previous years.
Each year, Medicare Advantage Product Teams are tasked with creating plans that – offer valuable coverage to beneficiaries, are competitive in regions, and can sustain long-term financial success. This is no easy feat and often times product teams find themselves feeling the pressure of making decisions quickly and efficiently. However, our Medicare product development platform can lighten the load for product teams and make it easier for them to make decisions.
To assist the product team further, we took a deep dive into the post-AEP analysis for 2023. It enables every product team member to explore the market, anticipate future trends, and identify key strategic insights required for the upcoming bid submissions.
In this webinar, attendees will learn: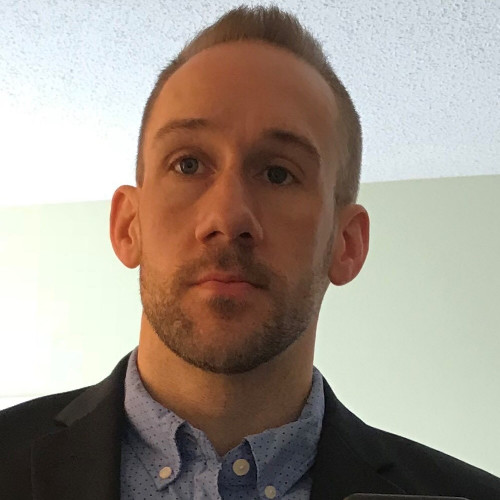 Jereme Ayers
Chief Growth Officer
Jereme represents the voice-of-the-customer and ensures each product, service, and research analysis provides a solution for the unique challenges of the Medicare Advantage market. As a practitioner in the Medicare Advantage and analytics space, Jereme focuses on the implementation of advanced analytics and strategic operationalization of data to enable a data-driven methodology.