Leveraging xAI to
Identify Marketing Drivers
In this educational webinar, our data science team will discuss how Explainable AI (xAI) models
are the foundation of an analytical revolution in healthcare marketing.
This educational webinar focuses on the application of xAI in healthcare marketing, with emphasis on how Payers and Providers can measure the impact of individual variables to increase marketing ROI.
While traditional Black Box AI models typically provide better prediction accuracy, the lack of explainability, or comprehension of the driving factors, often leaves marketers struggling to find ways to exceed predictions. Explainable AI, or xAI for short, provides that much-needed granularity.
In addition to reviewing the various xAI methods, we discuss how detailed factors, such as channel spend, product/brand positioning, contact volume, segment targeting, and campaign timing, can each be analyzed and assigned a significance score based on their contribution toward enrollment. With this scoring in place, marketers can capitalize on industry trends, and the success of others, to maximize potential, and gain an unfair share of the market.
Jeyabal Palanisamy
Lead Data Scientist
Jeyabal is the lead Data Scientist with HealthworksAI. He is having 13+ years of experience in ML/AI and Deep learning space across industries. His team is responsible in building the Machine Learning, Artificial Intelligence, Statistical Modelling, Data Analysis, Predictive Analysis, Data Manipulation, Data Mining, Data Visualization and Business Intelligence in HealthworksAI.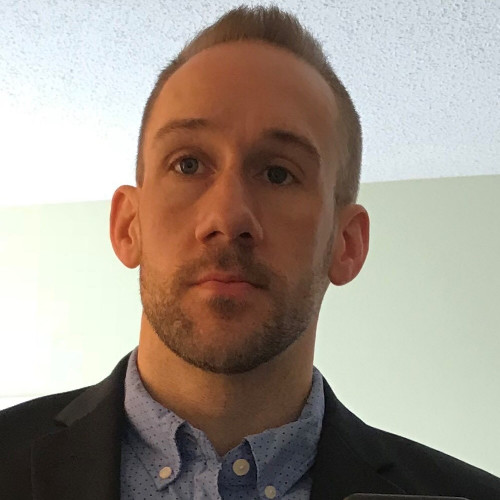 Jereme Ayers
Chief Growth Officer
Jereme represents the voice-of-the-customer and ensures each product, service, and research analysis provides a solution for the unique challenges of the Medicare Advantage market. As a practitioner in the Medicare Advantage and analytics space, Jereme focuses on the implementation of advanced analytics and strategic operationalization of data to enable a data-driven methodology.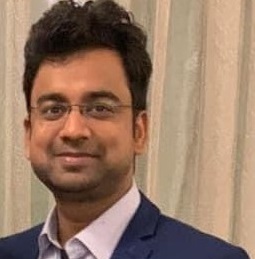 Aditya Kumar
Marketing Analytics SME
Aditya is an analytics professional with expertise in marketing & engagement data. He focuses on the design and delivery of analytically grounded solutions for clients in the US Healthcare industry. Aditya has enabled marketing optimization using AI powered solutions for multiple organizations.
See
NetworkIntel
xAI Solutions
ProductIntel
MarketIntel
in Action!